We experience so much life in a lifetime as Solomon described in Ecclesiastes, For everything there is a season, and a time for every matter under heaven. A time to be born and a time to die; a time to mourn, and a time to dance. We'd like to help facilitate celebrating the seasons of life through this page. If you have news to share, please click the button below.
Joyfully announcing these little ones...
On February 25, 2021, our son and daughter in law gave birth to a new little girl. " Wren Lora Ryan Strayer." She weighed in at 5# 5oz. Small, however, the High Risk pregnancy doctor made the decision to induce her mom at 8 months. The decision was based on many reasons, amongst one: her little brother had died In Vitro just 21 months earlier. Their mother had been 8 months along in that pregnancy when he passed from her womb to heaven. It was a tragedy. It has shaken our family's faith quite a lot. To say we are thrilled to enjoy a happy, healthy, growing little Wren and look forward to living out her life with her, truly, is an understatement. As shook up as we were when her little brother, "Uzziah" passed, we are now beginning to be restored to our former fuller life in Christ. I have shared this story of tragedy and celebration to encourage you all God DOES bring us through "The "Fire". 1 Peter 1:6 says so be truly glad. There is wonderful joy ahead, even though you must endure many trials for a little while. These trials will show your faith genuine. It is being tested as fire tests and purifies gold—though your faith is far more precious than mere gold. (New Living Translation). Love you all in Jesus, Betty & Rob Strayer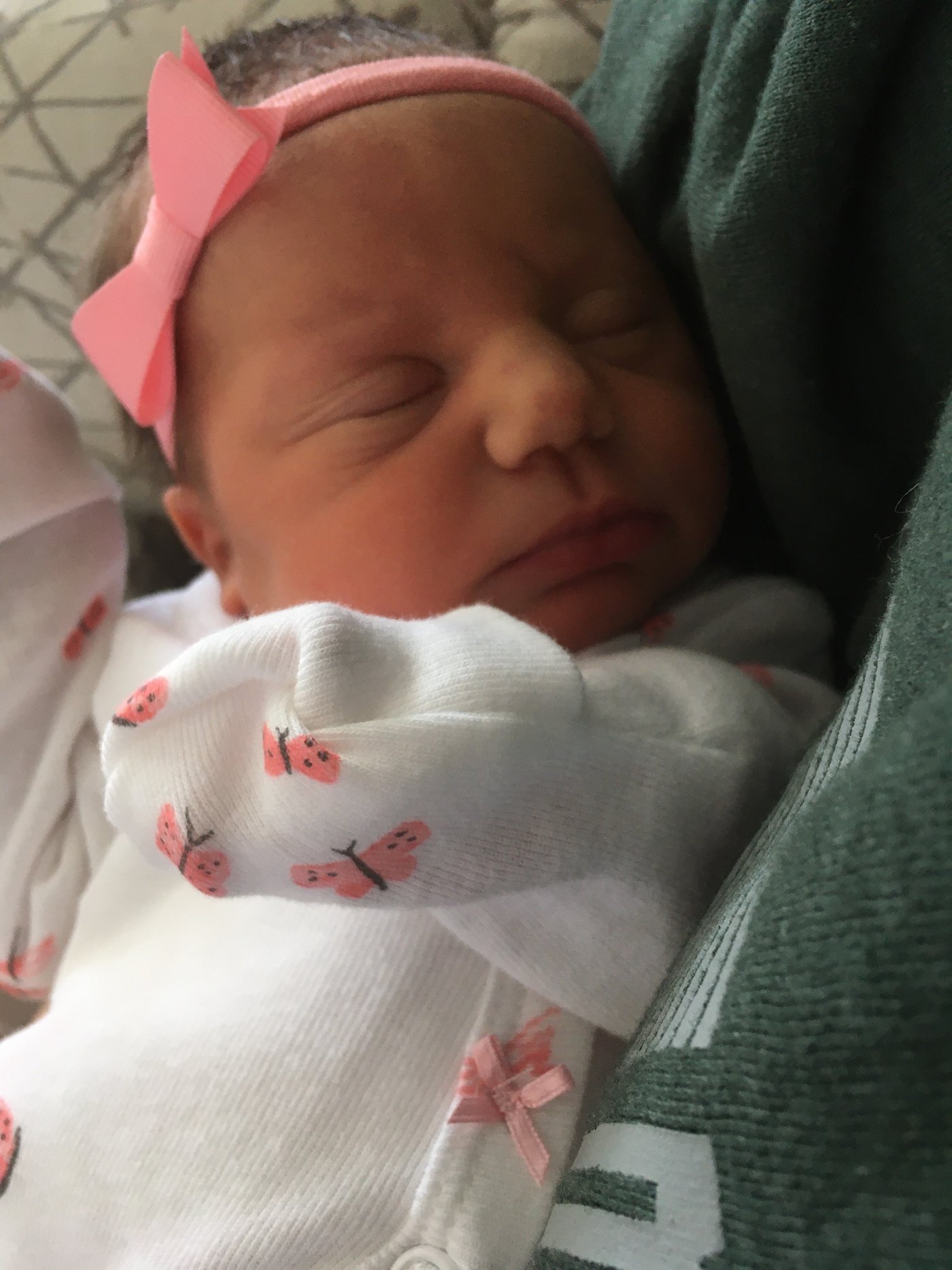 __________________________________
In loving memory. . .
Ivan Glenn Borton, 96, went to his heavenly home on September 25, 2021. A Celebration of Life will be held on Thursday, September 30 at 1:00pm at Perry Baptist Church, 217 S. Main St. Perry. Ivan married Dorothy Brooks (1926-2008) in 1947. Together they raised 6 children. He was a member of Trinity Church for many decades where he served as a Deacon, on the Hospitality Team, and was faithfully involved with Vacation Bible School. He served with the Boys Brigade at Camp Barakel and the Deaf Ministry at Lake Lansing Baptist. He had a passion to share stories and lead anyone who would listen to a relationship with Jesus Christ. He enjoyed hunting, fishing and the great outdoors. Ivan is survived by his children; Linda Simmons, Karen Borton, David (Penny) Borton, Ruth Bradner, Timothy (Sue) Borton, Deborah (Craig) Foote. He had 15 grandchildren, 36 great grandchildren with one more on the way, and 1 great-great grandson. Memorial donations in Ivan's name may be made to Youth Haven Ranch.
Mark Peck, age 64, of Lansing, Michigan passed away on Wednesday, September 15, 2021. He worked for 35 years as a financial planner and investment broker at Michigan Financial Group in East Lansing. Mark was also a Million Dollar Roundtable qualifier. Mark was a motivational speaker, challenging listeners to persevere and grow into who God made them to be. He had a quit whit, and was even seen doing open mic comedy routines around the Lansing area. He was a huge MSU fan and loved baseball. Mark never let his disability get in his way; traveling extensively, adventuring fearlessly, and impacting others for the better. Mark's memory will be cherished by his wife of 40 years, Kimberly (Fox) Peck; his stepson, Jason (Lisa) Legg; his grandchildren and family members. A funeral was held Friday, September 24, 2021 at Trinity Church, 3355 Dunckel Rd in Lansing. Watch the service at here. In lieu of flowers, memorial contributions may be made to Osteogenesis Imperfecta Foundation, 656 Quince Orchard Rd, Suite 650, Gaithersburg MD 20878.
Posted 9/22/21
_______________
Ryan David Legg, age 42, of East Lansing, Michigan passed away on Tuesday, September 14, 2021. He was known for his sense of humor and practical jokes from a young age. A former cook at local restaurants before working as an auto mechanic at Liskey's. He was a patient fisherman, able to enjoy the process even if he never caught a thing. Ryan was an excellent chef, a huge fan of the Detroit Tigers fan, loved camping and NASCAR. He is survived by his daughters, Samantha and Madison, stepson, Robby, his mother, Kimberly Peck; his father, David (Cathy) Legg; his brother, Jason (Lisa) Legg. Ryan was preceded in death by his stepfather, Mark Peck. A memorial service for Ryan was held Friday, September 24, 2021 at 10:00am at Trinity Church, 3355 Dunckel Road in Lansing. Watch the service here. In lieu of flowers, memorial contributions may be made to the Flint Odyssey House, 932 Beach Street, Flint, MI, 48502 or to Celebrate Recovery, Trinity Church, 3355 Dunckel Road, Lansing, MI 48911.
Posted 9/22/21
_______________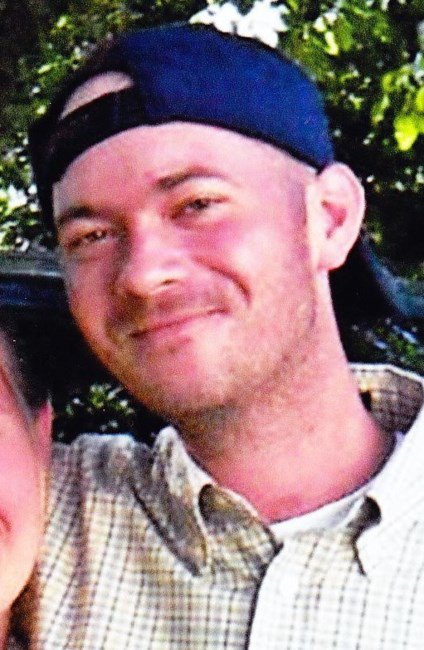 Timothy McClure Webster, age 56, of East Lansing, Michigan, passed away peacefully at his home on August 3, 2021, with his loving wife beside him. Tim is survived and will be greatly missed by his wife of 27 years, Manuela Ariza Cañamar, "Mannie," his children Linda and Andrew, his father Even L Webster III, brother Andy Webster (Kate) and countless friends and family members across the world. A Celebration of Life will be held on Friday, October 15, 2021 at 9:00am at Trinity Church with Pastor Marvin Williams officiating. In lieu of flowers, memorial contributions in his honor may be made to Trinity Church, 3355 Dunckel Rd, Lansing, MI 48911 or online at wearetrinity.com/give, or to Kennedy's Closet, 313 E Grand River, Webberville, MI or by email at dreambig88@tds.com.
Posted 9/10/21
_______________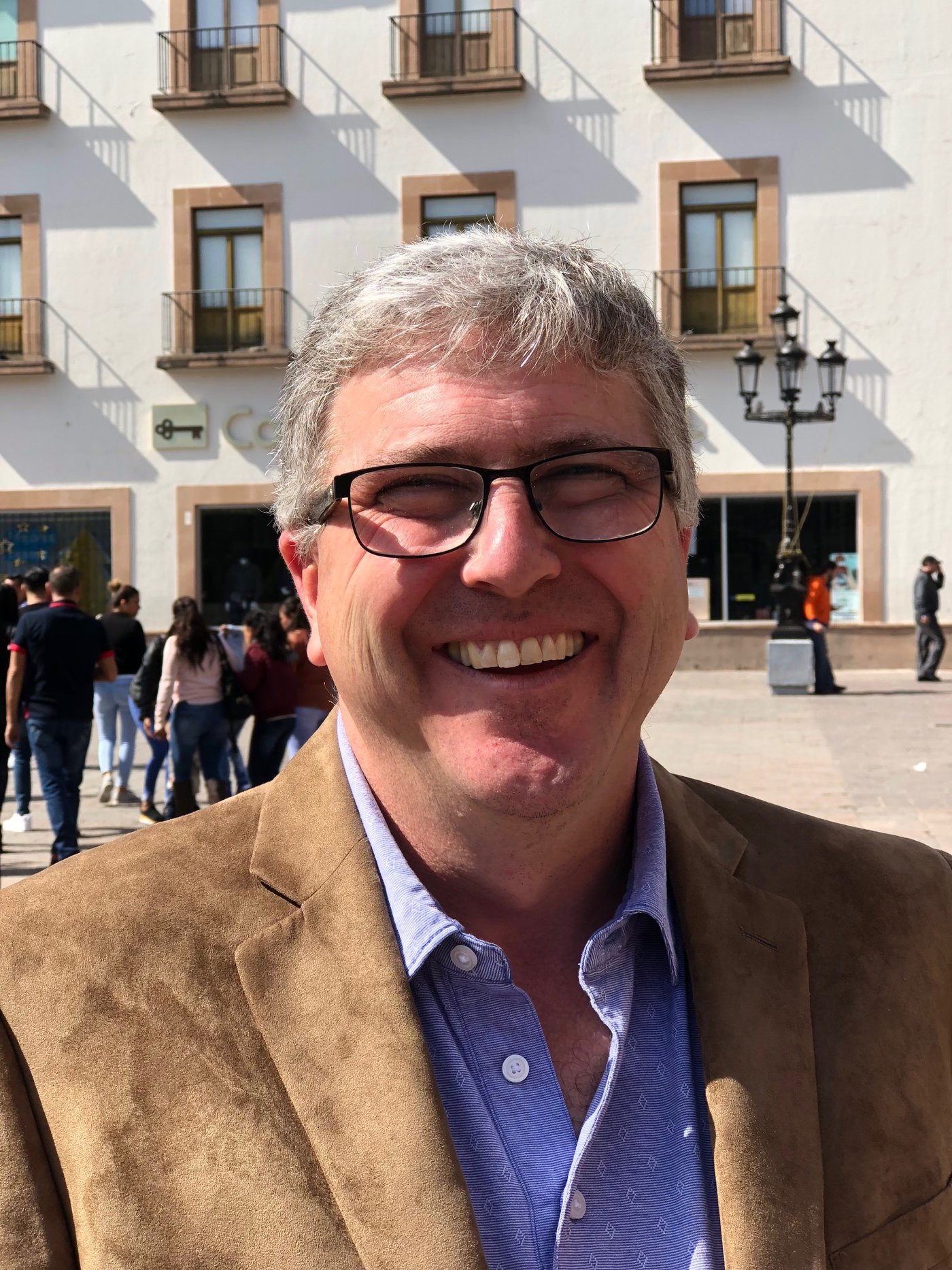 James Robert Rawlinson M.D. passed away on February 22, 2021. Dr. Rawlinson practiced medicine at the MSU Clinical Center, St. Lawrence Hospital and Sparrow Hospital before opening Cornerstone Family Practice in East Lansing. He truly loved practicing medicine and was able to leverage his interpersonal skills, love for the Lord, and understanding of science to build a successful practice with meaningful relationships that extended beyond the exam room. Jim is survived by his wife, Arlene (married 45 years) and son David (Kelliann; grandchildren Isla, Harrison, and Sophia) and daughter, Katie (Greg McEvoy; grandchildren William and Emma). As a devout Christian and member of Trinity Church, Jim had a passion for bringing the Kingdom of Heaven on earth through the power of prayer. He dearly cherished his family, friends, medical patients, and his relationship with the Lord. In lieu of flowers, we will be making a donation to Matthew 25: Ministries. A Celebration of Life event will be held September 25 at 10:00am at Trinity Church.
An invitation from the family of Dr. James Rawlinson:
Dear friends,
We are planning a memorial service to celebrate the life of Dr. Jim Rawlinson and would be honored to have you join us. It will be at Trinity Church located at 3355 Dunckel Road in Lansing 48911 on September 25 from 10:00am-12:00pm. The first portion will be an opportunity to share our memories of Jim. This will be followed by time to visit and enjoy refreshments. We plan to create a memory book after the memorial, so invite you to write out any special thoughts you might want to contribute to put into a box we will have available. All who wish to share orally will be invited to do so, as well. In lieu of flowers, contributions to Matthew 25: Ministries are welcome. We would like to thank all of those who have already been so generous in Jim's memory. We look forward to welcoming Jim's friends.
Blessings,
Arlene, David & Katie
Posted 8/31/21
_______________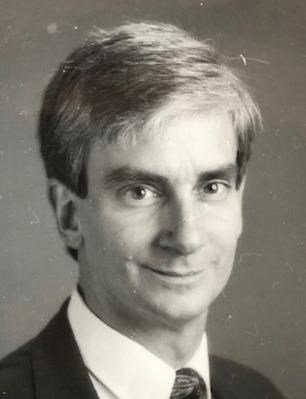 We had an amazing opportunity to celebrate our brother and friend Ariel Rodriguez-Pena's mother and family on Friday, August 13, 2021. Over the past year plus, Ariel worked diligently to get his mother Miriam here to the US from Cuba to undergo a special brain surgery at the University of Michigan, enduring unbelievable bureaucratic, financial and health hardships along the way as he faithfully led his mother and sister here for her treatment. However, while waiting for his mother's health to improve enough for her to receive the surgery, she passed away and we had the opportunity to walk with Ariel and his family as we celebrated Miram's life together on our Trinity Church campus and through an amazing Cuban culture meal afterward. If you don't know Ariel, he is the Principal at Gardner International Magnet School, one of Trinity Church's most critical partnerships for engaging our community here locally in the Greater Lansing Area. Ariel has been a beacon of hope and life, faith and love to so many. Many of whom are coming to our community from other countries, stages and challenges, and it was an honor to walk with him and so many of our Gardner friends who came for the services to celebrate Ariel's family, and, specifically, the life and legacy of his mother.
Posted 8/18/21
_______________
A memorial service was held at Trinity Church on Saturday, July 24, 2021 for Gloria Jean Ellerhorst who passed away on January 18, 2021. Gloria was a dedicated, faithful servant who loved the Lord. Her smile was often seen at Trinity Church as she served in many ways. She worked at MSU for the 4-H Department and had an interest in genealogy and American history. Gloria is survived by her step mother, Camile, her siblings, Bob, Tom, Grace, and Kamila, her children, Stacy, Chris, and Drew, and her grandchildren, Taylor, Jenna, Nathan, Addison, Cooper and Theodore.
Posted 7/28/21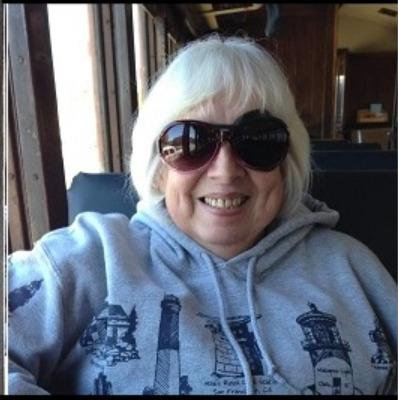 __________________________________
News & Accomplishments
Alyjah Byrd-Goode is putting into action what she learned from an earlier series, Won't You Be My Neighbor? She's planning an outdoor hotdog roast on August 14 with her neighbors. It's the third gathering they've had since the December, 2020 message that asked the question, "What does it mean to love your neighbors?" The community gatherings are helpful because they've lost several of their neighbors to death recently. Alyjah is praying that God will open doors to share the Gospel with her neighbors as they learn to care and help one another out. Stay tuned to hear how God is working in her neighborhood!
Posted 8/3/21
Susan Hoekstra is celebrating the release of her book, A Firm Grasp - Feeling Validated in a Notice-Me World.
Posted 7/14/21