Impact Summer Camp - CIY MIX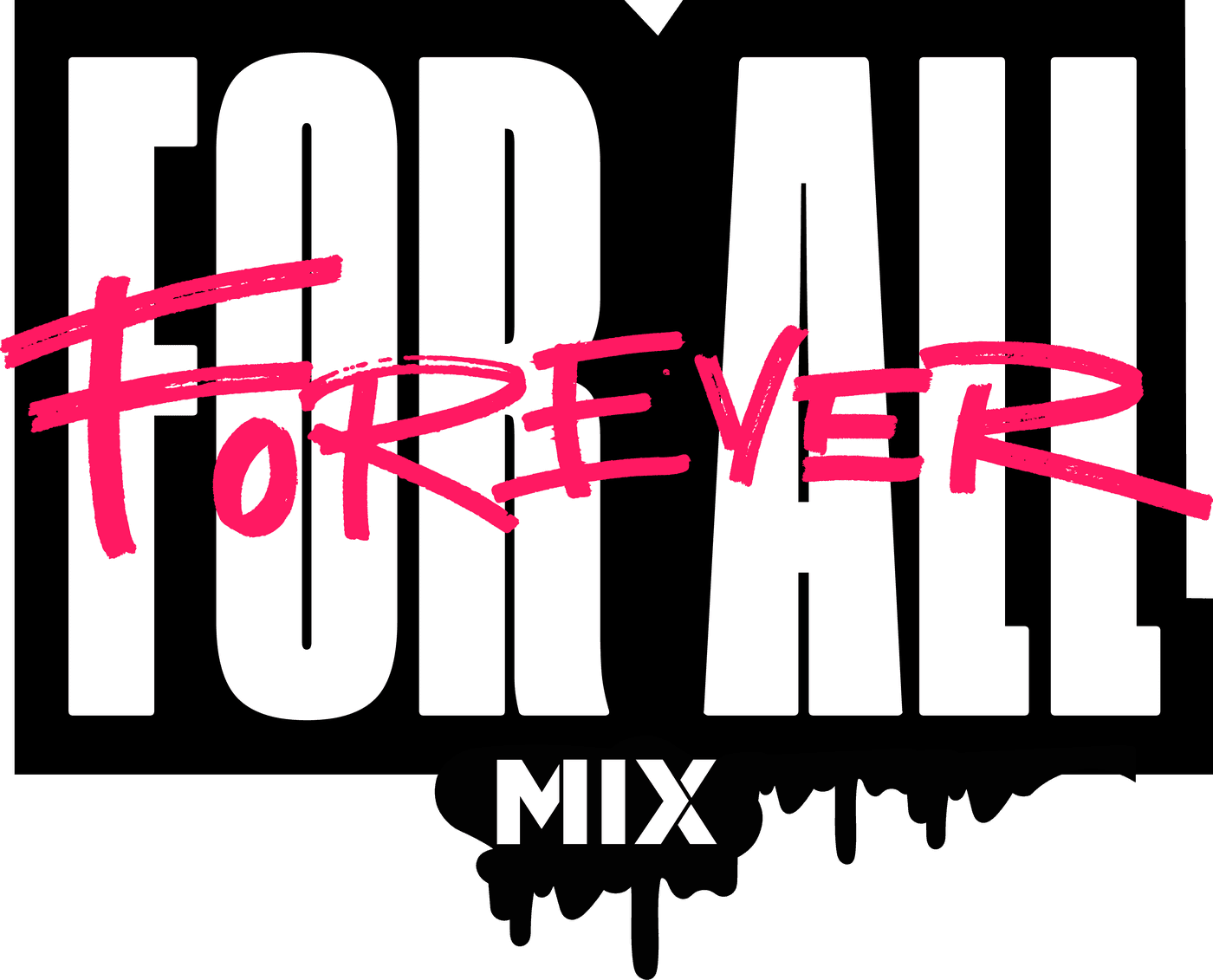 Summer camp for Impact students will be at Christ in Youth's MIX Conference on July 5-9 at Indiana Wesleyan University in Marion, IN. MIX is a four-day summer event specifically designed for middle school students. It's their chance to be exactly who they are: to play, listen and learn as themselves. At MIX, your students will come to understand their identity in God's Kingdom, and be challenged to embrace the Kingdom work He has prepared for them. This year, students will learn that no matter who you are, no matter where you're from, no matter how good you think you are, or how bad, the Gospel is still for you - For All Forever! Visit the CIY website to find out all the details. Cost: $350. If you have a student who will be in 7th or 8th grade in the fall of 2021, click the button below to sign them up!
Crosswalk Summer Camp
All incoming students in grades 9-12 as well as 2021 graduates are invited to Crosswalk Summer Camp, July 5-9. This year's camp will be at CranHill Ranch in Rodney, Michigan. Registration will open soon. Stay tuned for more details!