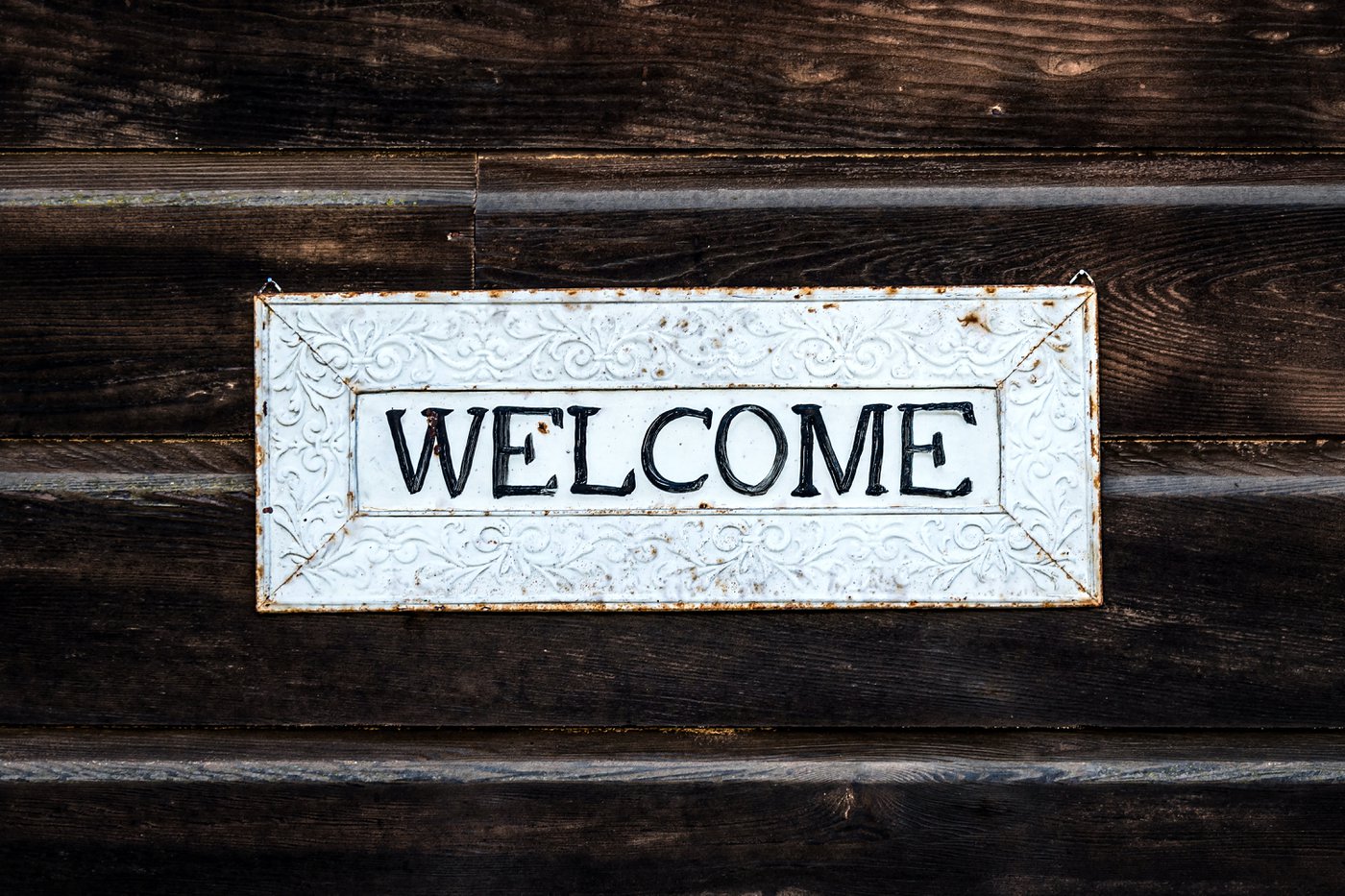 Thank you for joining us today! We hope you found your time with us inspiring, meaningful, challenging, and perhaps fun. We are so glad you're here to learn more about Trinity Church! A good place to start is by reading our mission statement and values below. We pray today will lead you to many more opportunities to get to know us better.
We'd like to get to know you as well. Would you take a moment to fill out the check-in form so we can learn more about you? We hope to see you again so we can continue to get to know you as a part of the Trinity community and help you take the next steps on your spiritual journey.
OUR MISSION:
To glorify God and make disciples by awakening people to full life with Christ.
OUR VALUES:
Attentive to the Spirit
Authentic in our relationships
Active in our communities
Apprenticeship as our commitment